Is ovarian cancer bigger than cervical cancer? To which is it most often confused with? Are the older age group more likely to have it than the younger age bracket? Here are the top 10 truths you should know about ovarian cancer:
2
A Screening Test is Under Development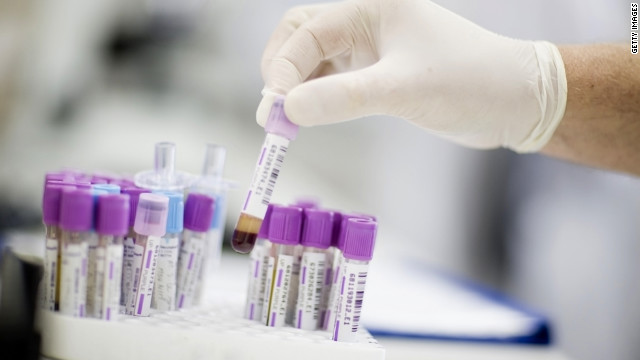 Scientists have found the importance of working on screening tests for ovarian cancer. We might not be seeing any breakthrough anytime soon, but clinical trials are now being conducted on more than 200,000 women. Results and implementation are to be expected during this year or the next.